Welcome to the ISEA2023 website
ISEA, a major event on the global electronic art scene, aims to strengthen the dialogue between artists, researchers, engineers, designers and entrepreneurs from the cultural and creative industries who participate in the advances of research and creation. This multidisciplinary event is open to both specialists and the general public.


The 28th edition of ISEA, co-organized by Le Cube Garges and the School of Decorative Arts, took place in Paris at the Forum des images from May 16 to 21, 2023 as well as through an artistic program spread over fifty partner cultural venues throughout France until September 15, 2023.
Following an international call for entries, more than 1400 applications from 70 countries were examined by an artistic and scientific committee of 200 international experts. The theme of this edition is Symbiosis. In this time of global health, ecological, economic and democratic crisis, symbiosis is a polysemous notion that allows us to explore in a transversal and interdisciplinary way the mutations and transformations underway in the digital age, to question the meaning supposedly given to progress, especially in the current environmental and health context, and to imagine possible and viable futures for our planet and our ecosystems.
ISEA2023 was co-organised by Le Cube Garges, executive producer, École des Arts Décoratifs, academic supervision, and the Forum des images, symposium venue.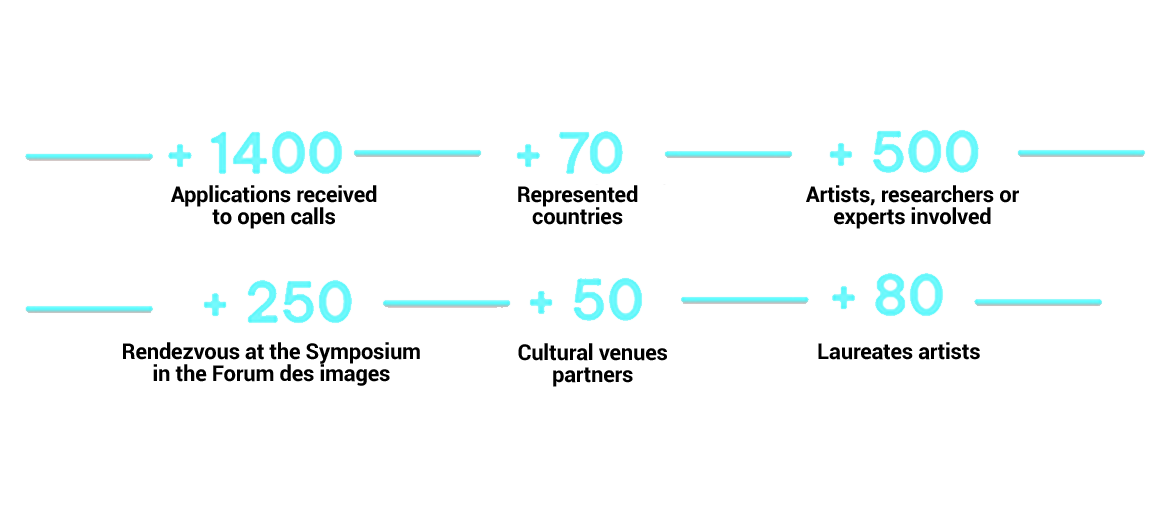 BOOK YOUR PASS TO ACCESS TO ALL THE SYMPOSIUM VIDEOS: